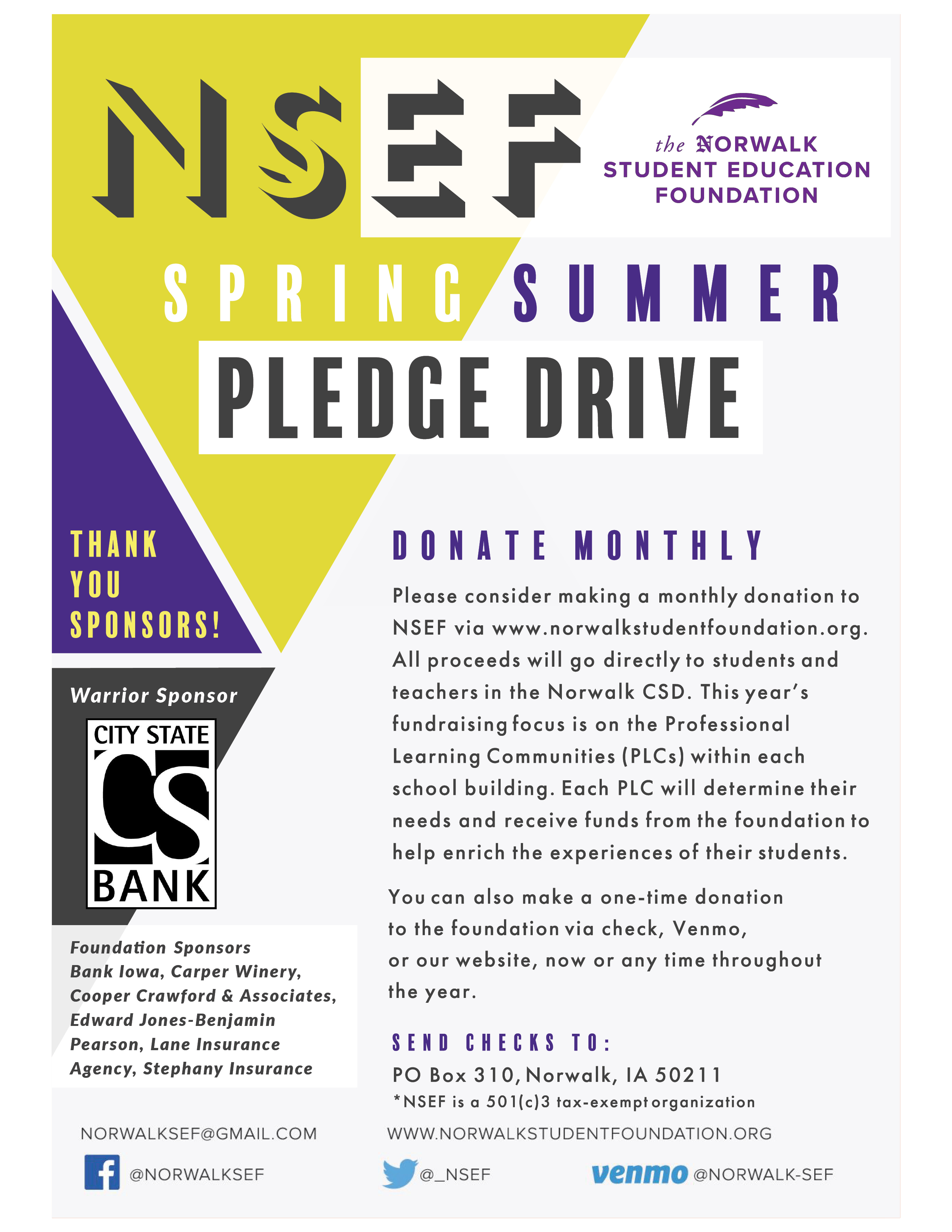 These past 12 months have been anything but "normal" for many of us, but with change comes new opportunities.  The Norwalk Student Education Foundation is kicking off our inaugural pledge drive!  Since in-person gatherings are still few and far between, please consider supporting our foundation in a different way.
We would ask that you consider making a monthly donation to NSEF using the PayPal "Donate" links found throughout our website.  All proceeds will go back directly to students and teachers in the Norwalk school district.  You can also make a one-time donation to the foundation via check, Venmo, or our website, now or any time throughout the year.
This year's fundraising focus was on the Professional Learning Communities (PLCs) within each school building.  Each PLC determined their needs and received funds from the foundation to help enrich the experiences of their students this spring.
As always, the foundation is so appreciative of all our donors and business sponsors for helping us be able to give back to the Norwalk Community School District.  We thank you for your constant support.
Warrior Sponsor: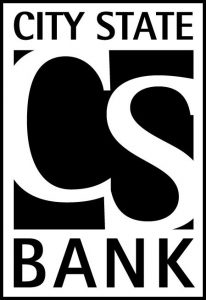 Foundation Sponsors: