"A Norwalkian View of Des Moines"
Sponsored by Cheryl & Chris Hochstein and Tammy & Troy Randall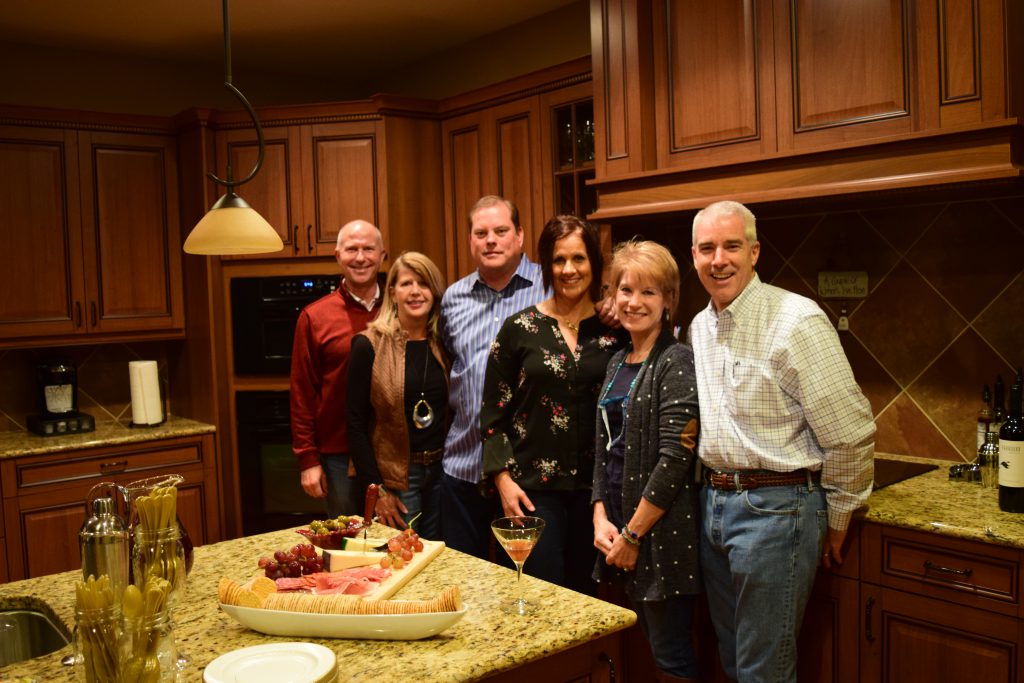 The 1st stop of this progressive dinner was hors d'oeuvres hosted by Gary and Diane Ellis with special appearance by Norwalk Superintendent DT Magee.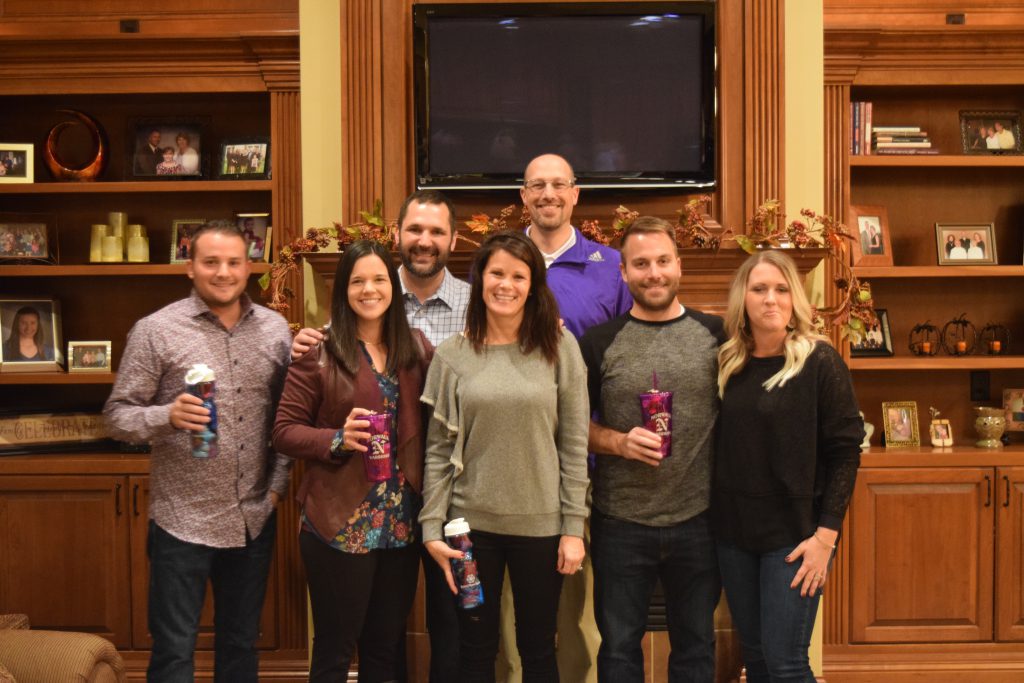 The group played a Norwalk Trivia game. The winners were awarded a Norwalk tumbler; runners-up received a corporate giveaway water bottle; and last place received a red solo cup.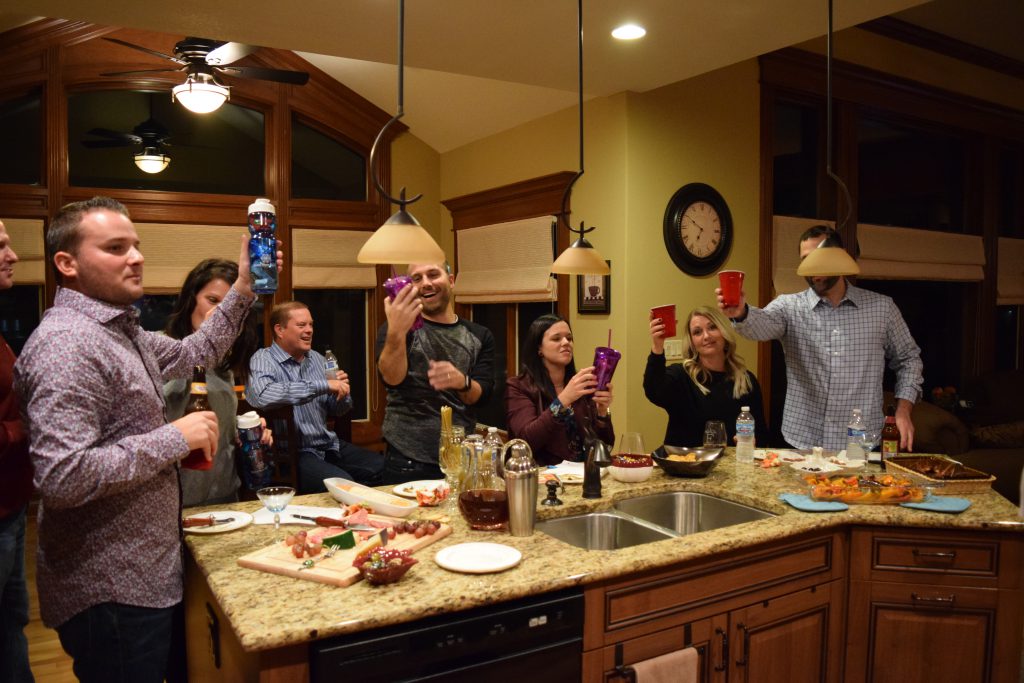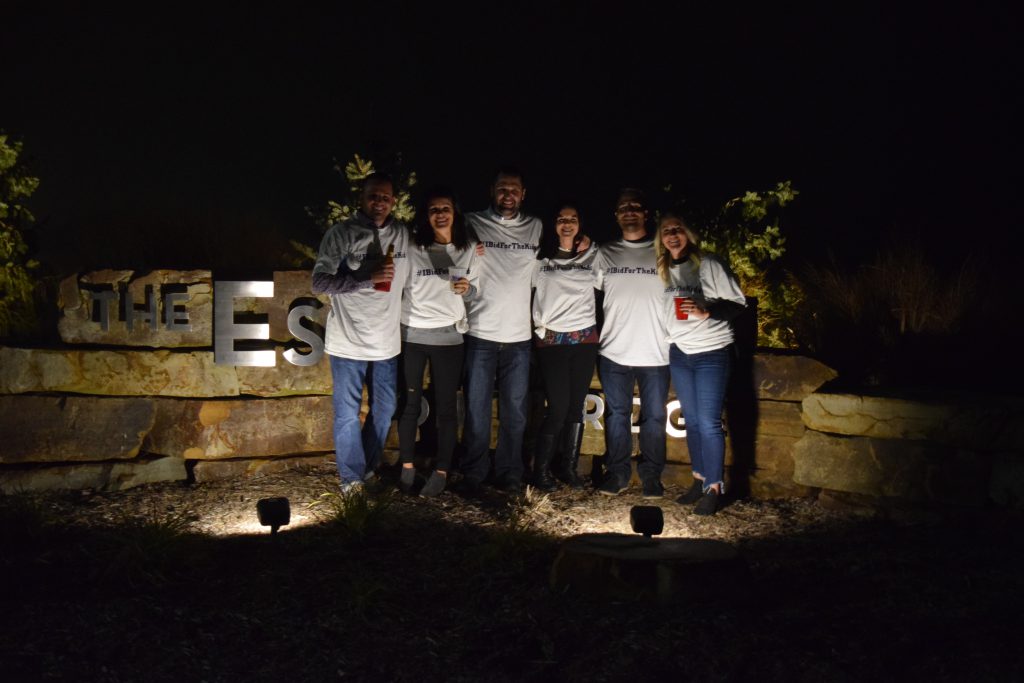 Echo Valley was the dinner host location with a stop along the way for a picture.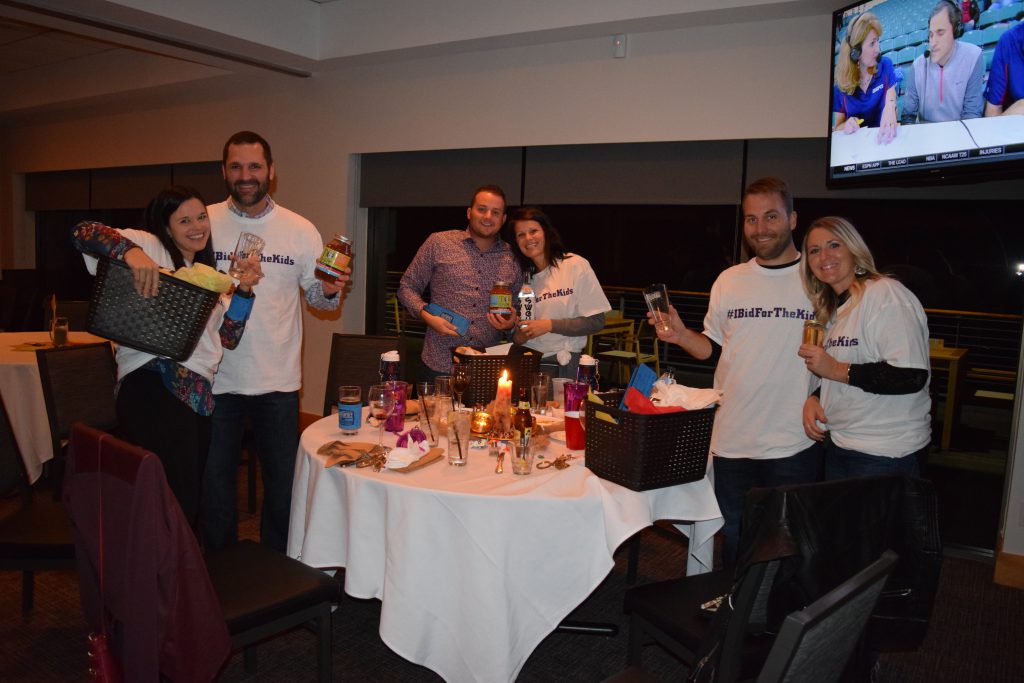 Guests received a complimentary "swag bag."
After a quick stop at the Capitol in the fog, dessert with a view was at Sam and Gabe's downtown location.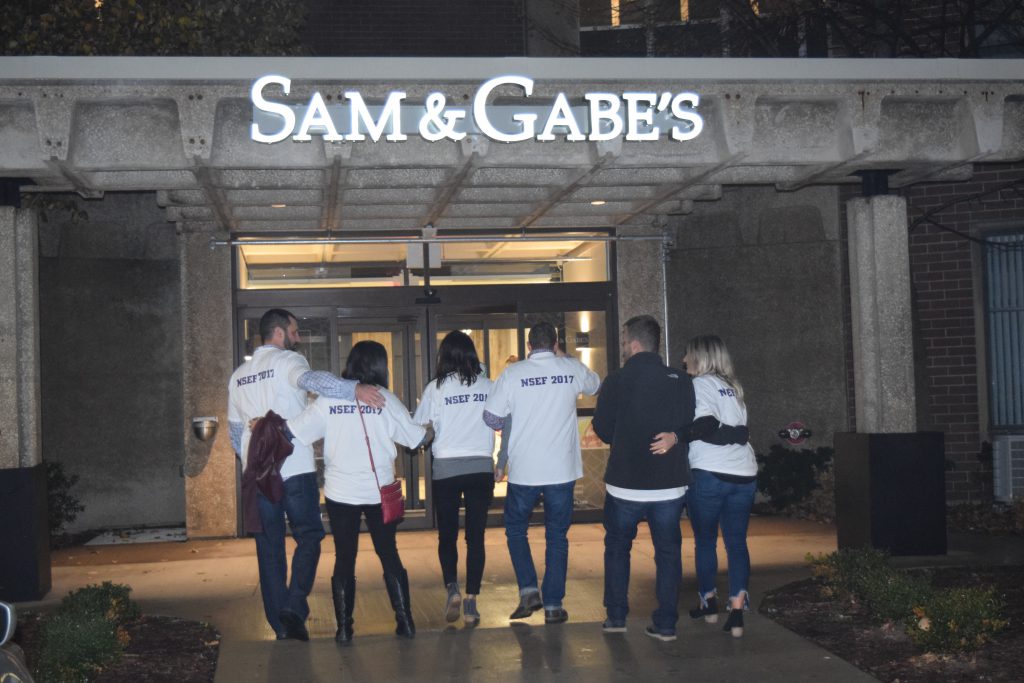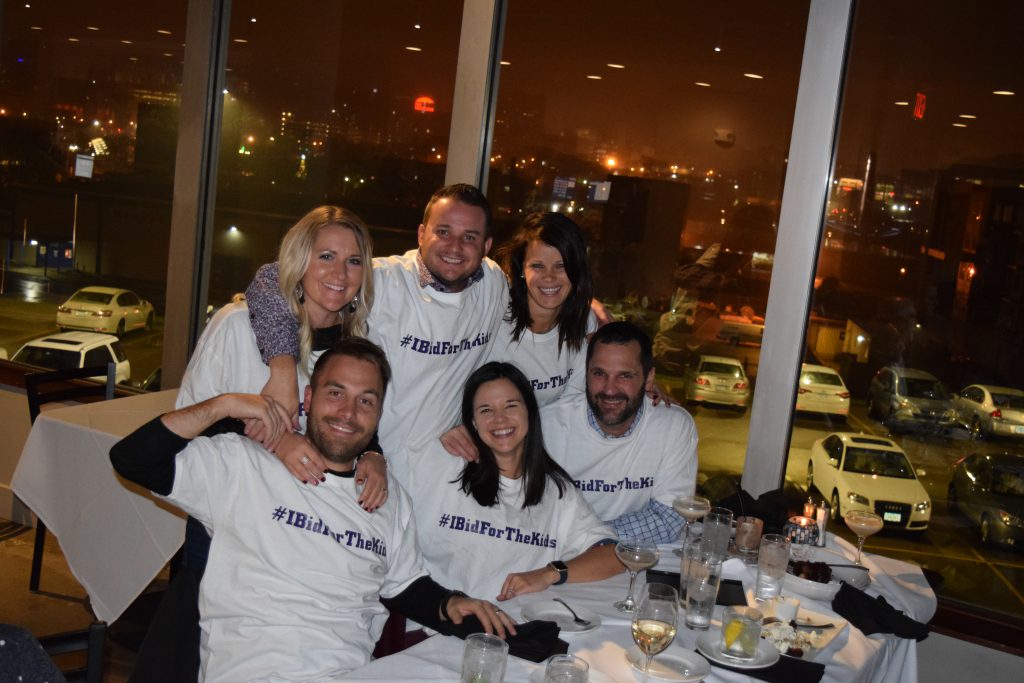 I think it's safe to say fun was had by all!
#IBidForTheKids